Rollout Gaming Poker Table Top with Dealer Slot
Regular price
Sale price
$47.99 USD
Unit price
per
In stock
YOU MIGHT ALSO LIKE
Check items to add them to your basket or select all.
Details
Don't have room for a table? Make anywhere your poker room with the Rollout Gaming Poker Table Top. This poker table top has a soft gaming surface so your cards glide smoothly and your chips stay firmly on the ground. With its rubber lined bottom, your game is not going anywhere you don't want it too. Plus there is a ring that separates the betting area from each players personal space.
This table comes in two versions, one with a dealer space and one without. Each one comes with a complimentary carry case and is 70" by 35".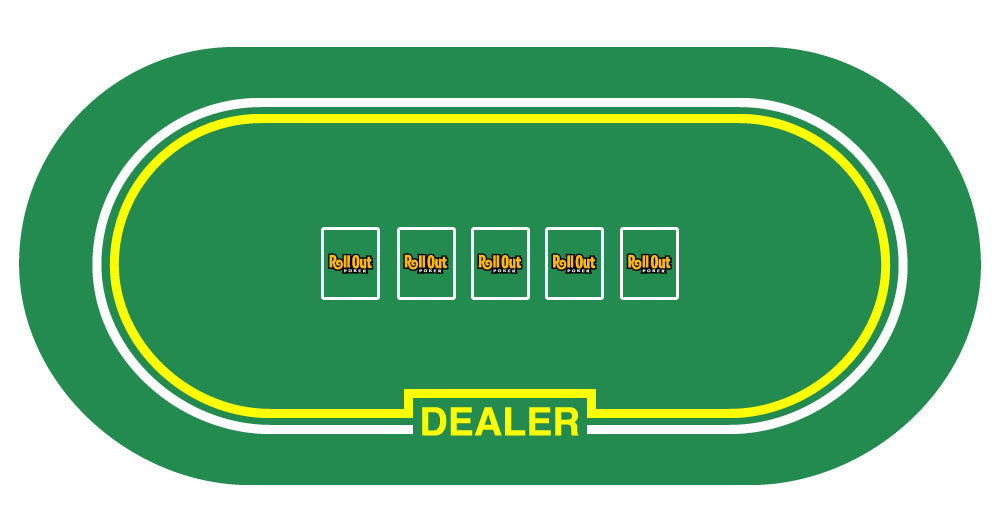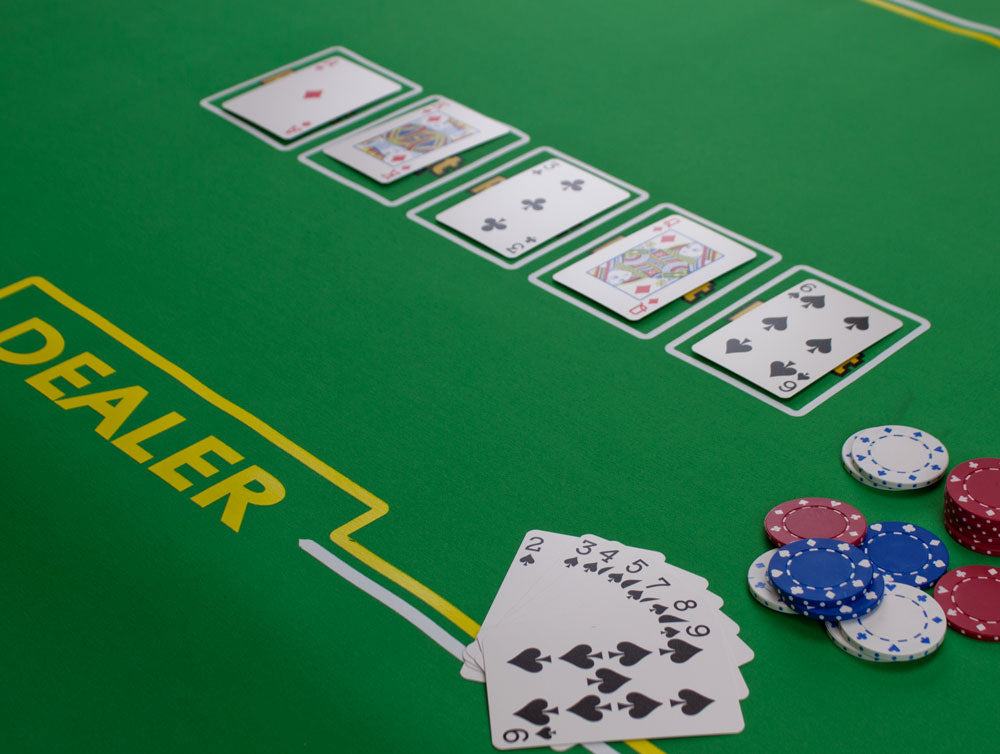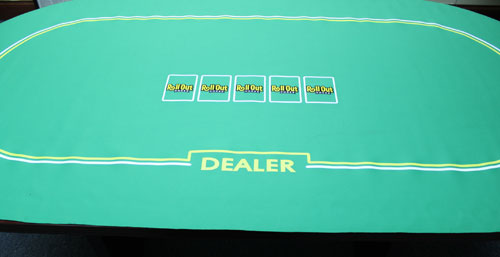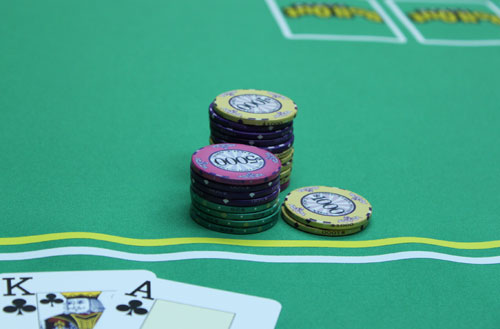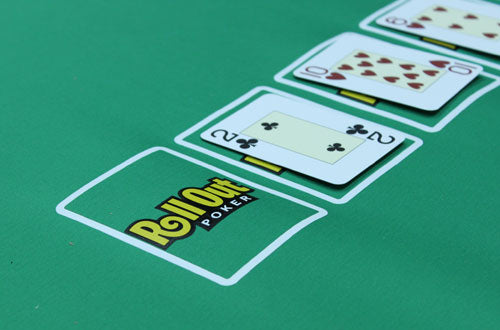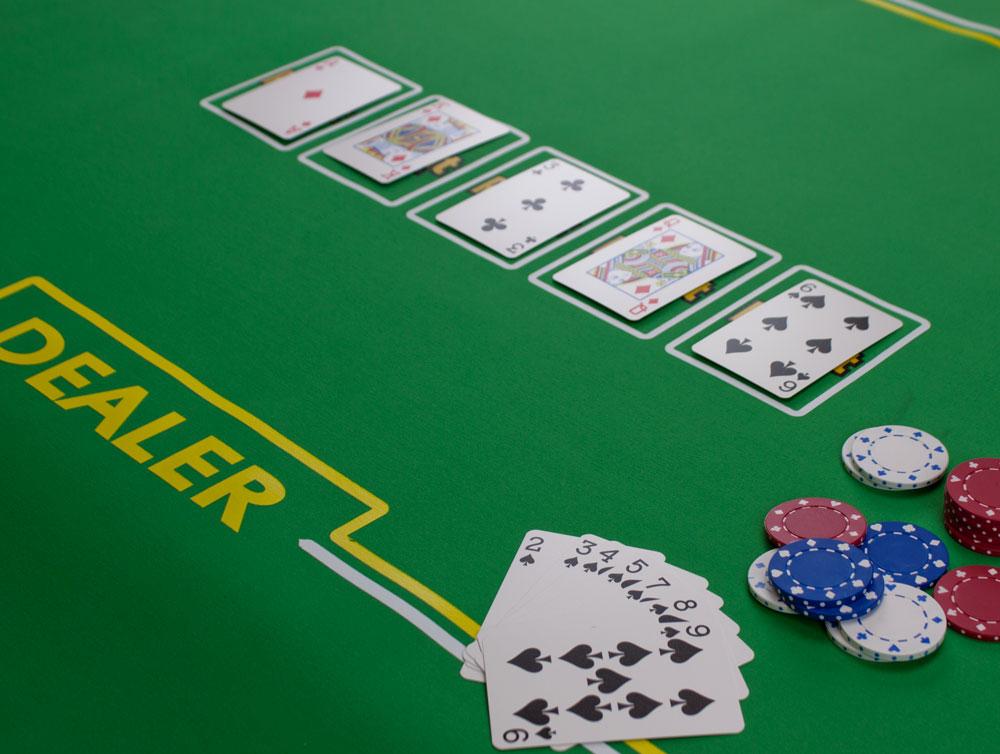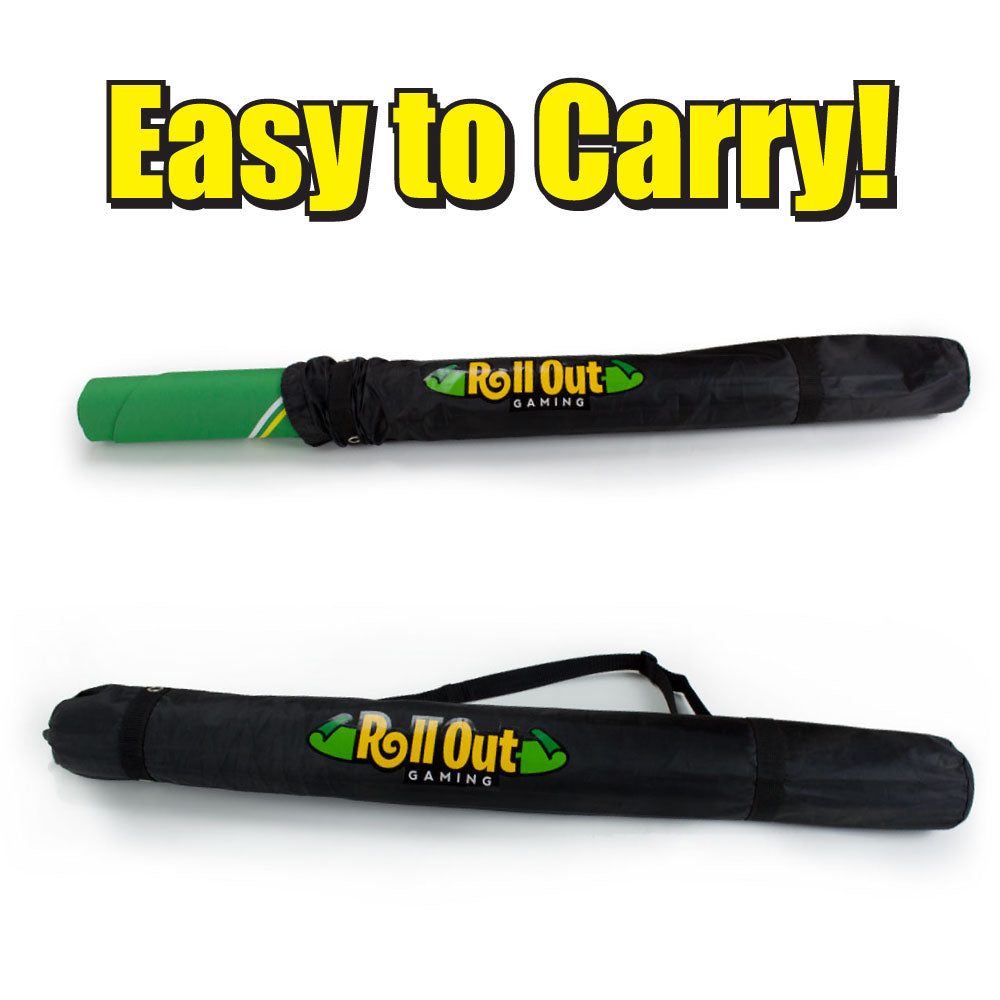 Wonderful table top.
I have Owen this type of table top for over 2 years. Where I live we play poker every Tues. & Wed's. night.I have played every Tues's. and Weds nights for the last seven-years.